Last login: 3 years ago
Gender: Female
Page Views: 6109
Points: 32310
My name is Rachel and im 26. Papa Roach has been my favorite band for about 13 years ever since i was in the 8th grade.=)..they mean the world to me and i have 2 tattoos for them.
when I am not working the job I hate I LOVE going to concerts and horror conventions, thats my get away!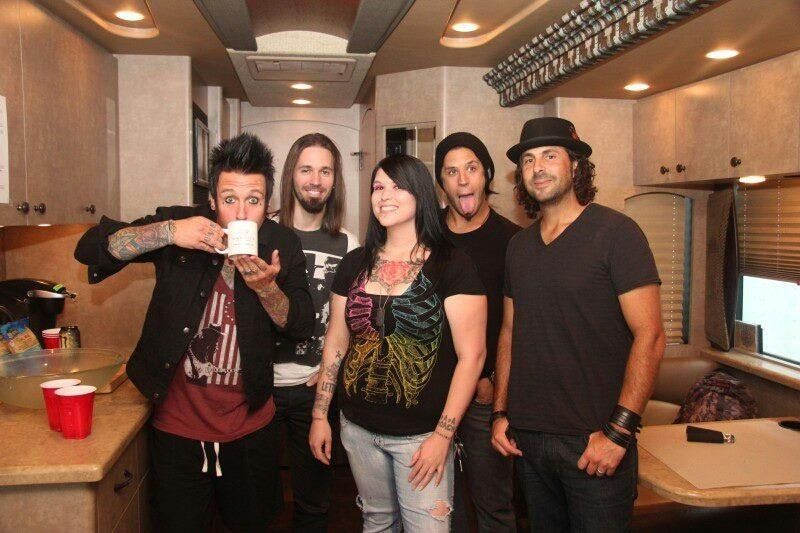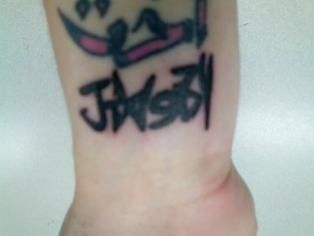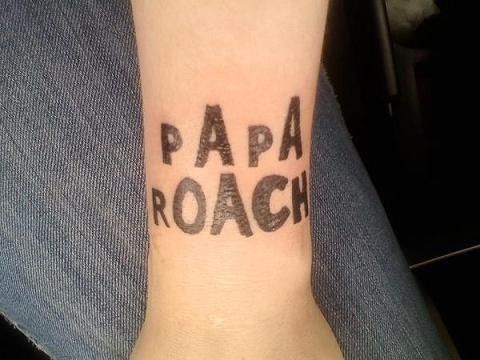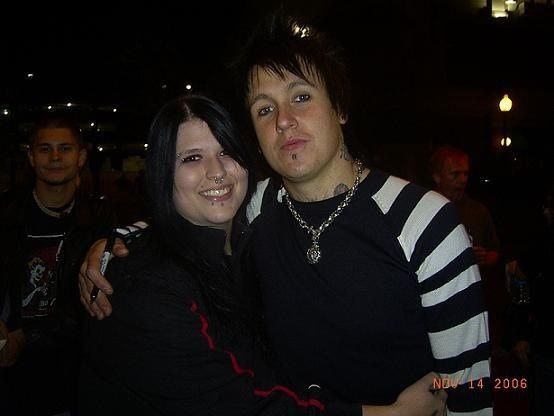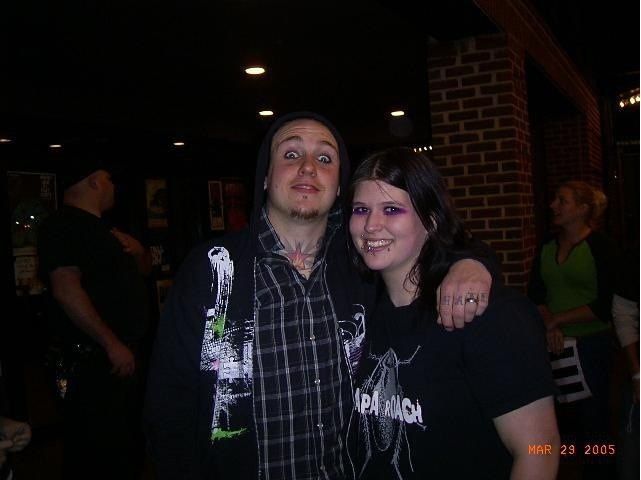 I haven't added this to my profile yet