Last login: 5 years ago
Gender: Female
Page Views: 5562
Points: 323
Occupation: high skool
Hey Hi How Are Ya!!! my name is Jani Lynn Northrop
i am a totally blonde! tell me to do sumthing stupid tht no one wud do i wud do it !! =]
And if u dont talk to me i wud just think of sumthing stupid to talk just so i dont hear silence i HATE it!!!
I love funyuns mmm so good !! I love peanut butter to i cud leave of it!! =]
my favorite band is Papa Roach of course i like all kinds of music
write me peace!!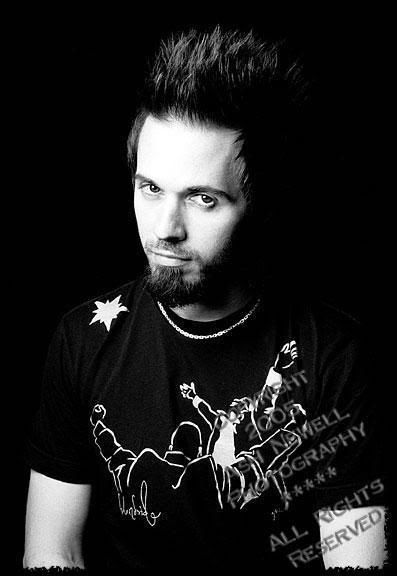 ---PPPPPPPPPPPP
---PPPP------------PPP
---PPPP-------------PPP
---PPPP-----------PPP
---PPPP---------PPP
---PPPPPPPPPP
---PPPPPPPPP
---PPPPP
---PPPPP
---PPPPP
---PPPPP
---PPPPP

----AAAAAAAAAAAA
---AAAA-----------AAAA
---AAAA-----------AAAA
---AAAA-----------AAAA
----AAAAAAAAAAAAAA
---AAAA-----------AAAA
---AAAA-----------AAAA
---AAAA-----------AAAA
---AAAA-----------AAAA
---AAAA-----------AAAA
---AAAA-----------AAAA

---PPPPPPPPPPPP
---PPPP------------PPP
---PPPP-------------PPP
---PPPP-----------PPP
---PPPP---------PPP
---PPPPPPPPPP
---PPPPPPPPP
---PPPPP
---PPPPP
---PPPPP
---PPPPP
---PPPPP

----AAAAAAAAAAAA
---AAAA-----------AAAA
---AAAA-----------AAAA
---AAAA-----------AAAA
----AAAAAAAAAAAAAA
---AAAA-----------AAAA
---AAAA-----------AAAA
---AAAA-----------AAAA
---AAAA-----------AAAA
---AAAA-----------AAAA
---AAAA-----------AAAA





---RRRRRRRRRRRR
---RRRR-----------RRR
---RRRR------------RRR
---RRRR-----------RRR
---RRRRRRRRRRRR
---RRRRRRRR
---RRRR----RRR
---RRRR-----RRR
---RRRR------RRR
---RRRR--------RRR
---RRRR---------RRR
---RRRR----------RRR

----------OOOOOOOO
-------OOO-----------OOO
------OOO-------------OOO
-----OOO---------------OOO
----OOO------------------OOO
---OOO--------------------OOO
--OOO---------------------OOO
---OOO-------------------OOO
----OOO-----------------OOO
-----OOO---------------OOO
------OOO------------OOO
---------OOOOOOOOO

---AAAAAAAAAAAAA
---AAAA-----------AAAA
---AAAA-----------AAAA
---AAAA-----------AAAA
----AAAAAAAAAAAAAA
---AAAA-----------AAAA
---AAAA-----------AAAA
---AAAA-----------AAAA
---AAAA-----------AAAA
---AAAA-----------AAAA
---AAAA-----------AAAA


------CCCCCCCCCCCCCCC
-----CCCC
----CCCC
---CCCC
--CCCC
-CCCC
--CCCC
---CCCC
----CCCC
-----CCCC
-------CCCCCCCCCCCCCC

---HHHH-------------HHHH
---HHHH-------------HHHH
---HHHH-------------HHHH
---HHHH-------------HHHH
---HHHHHHHHHHHHHH
---HHHHHHHHHHHHHH
---HHHH-------------HHHH
---HHHH-------------HHHH
---HHHH-------------HHHH
---HHHH-------------HHHH
I haven't added this to my profile yet