Last login: 4 years ago
Gender: Female
Page Views: 10099
Points: 1472
Hello, im Sonja. 8')
I sing and play guitar in a band i write the songs. I like talkative people who say directly. And i like to watch sunsets and stars with my friends but also i like to do dumb things that will never end well :D. And ofcourse i spent all my money to gig tickets :D. And i love photographing!

My fav. bands are Papa Roach, Billy Talent, NOFX, Anti-Flag, Rise Against, old Green Day, Disco Ensemble, Taking Back Sunday, Senses Fail, Against Me!, Sum 41, The Hives, Veara and Riverboat Gamblers...

I've seen Papa Roach only on Nov 15 2010.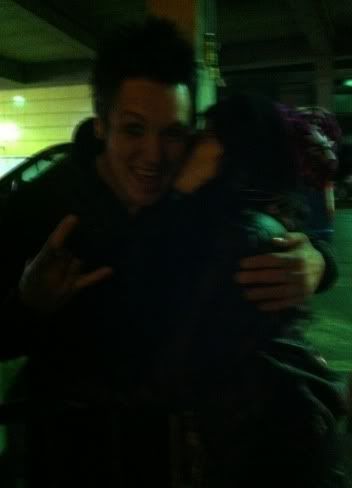 ps. HEY RANDOMS, SPEAK TO ME, IT WOULD BE NICE! :D