Last login: 4 years ago
Gender: Female
Page Views: 13154
Points: 1627
Occupation: Soccer Playa!
About 5AINT-oF-pAp@-R0AcH
I luv to listen to music,who doesn't?Am a huge fan of WWE.
I just like kickin it wit my Broz.
I enjoy reading things that interested me. The person i would mostly to raid their closet is Don Edward Hardy's!! An thee Best moment of my life that happen to me was Meetin Papa Roach's crazy asses. Maan Those Mo Fo are funie as hell. God Love them. Cuz i sure as hell do!
Ima Papa Roach junkie. I never get tried of listening to them.
Hitt me up..be my friend/Bro. i love to Party Hardy!!!I I Love Glutton for Punishment. So step! ~I'm Out~
Am also on FaceBook & myspace-Erikawashburn@yahoo.com

This is hott!
Carlos Santana/Jacoby Shaddix Of Papa Roach ''Smoke On The Water''


current location: in Kirtland in N.M

favorite band:Papa Roach & koRn

hobbies: soccer , bmx,writing, kickin it with broz

favorite color: Green

Favorite country: London

favorite city: Phoenix, A.Z

favorite food: Just Italia

tattoos?: Just ah Papa Roach one & koRn

As you can see am like you....a Papa Roach freak.
.

P.S -We Are All Prisonerz Of Papa Roach!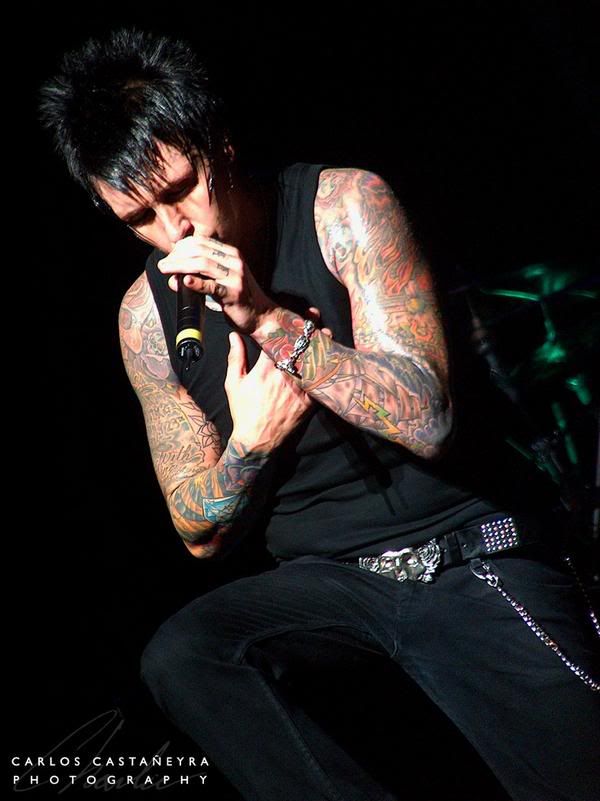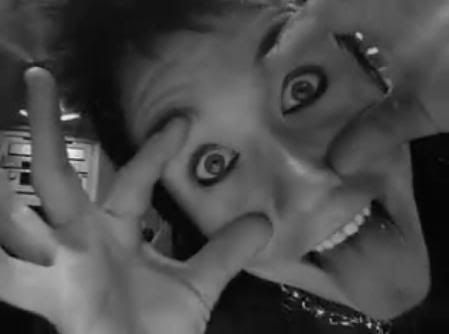 I luv Jeff Hardy!



Ride Bmx!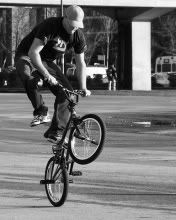 iPaintBall



I like to wear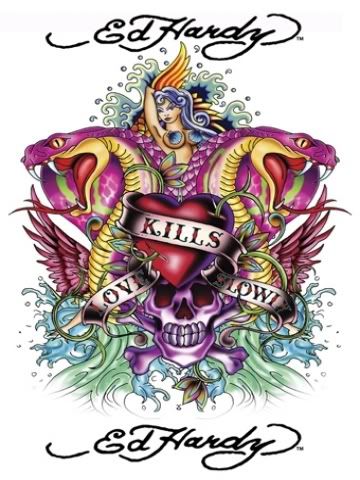 Thee Men i Love with all my Heart!

I haven't added this to my profile yet