Last login: 16 months ago
Gender: Female
Page Views: 44033
Points: 40071
Occupation: Papa Roach Fanatic
Hey there fellow roaches! My name is Sue and I live in central Illinois, about 90 miles southwest of Chicago. It's a really small town not really heard of and actually it's almost in the middle of corn and bean fields. Haha! Enough of that. I have been a Papa Roach fan for quite some time now. I love the new stuff as well as the old stuff. I never really got in to them when they first came out but now it seems my life revolves around them. Sometimes I think I'm an obsessed fan! Haha! I've seen them 13 times now and each time they just keep getting better and better. I also have been fortunate to have met them 7 times along with my "partner in crime" and they are really great guys. Tobin appears to be a little on the shy side and Jacoby, well, he's Jacoby - wild and crazy! Jerry is really down to earth and Tony can be a little goofy at times, but I still love them all!!! I've seem them perform at places you wouldn't expect and as for Jacoby, well, you never know what he's going to do next. He always keeps you on your toes!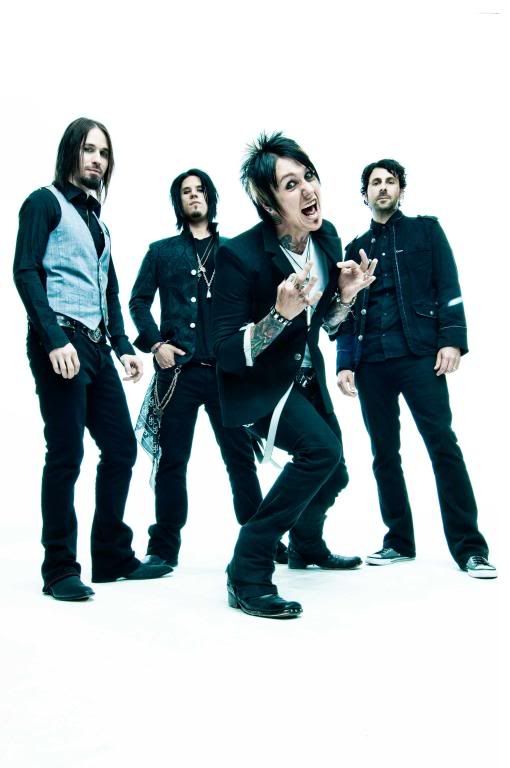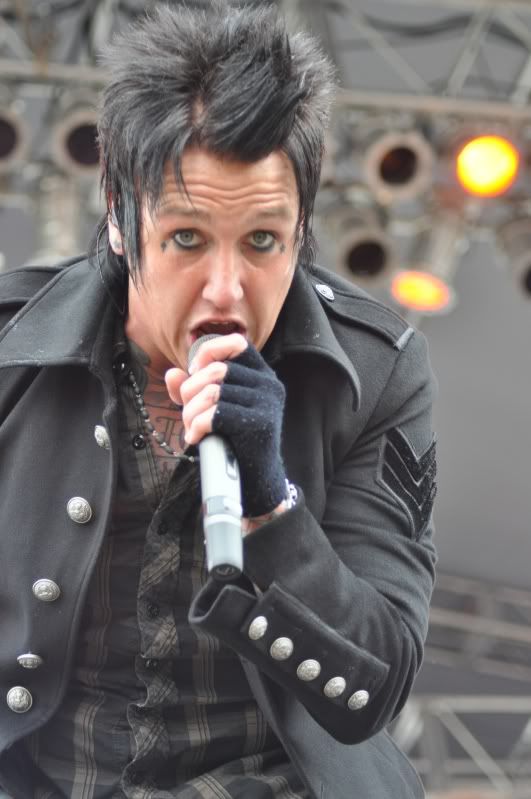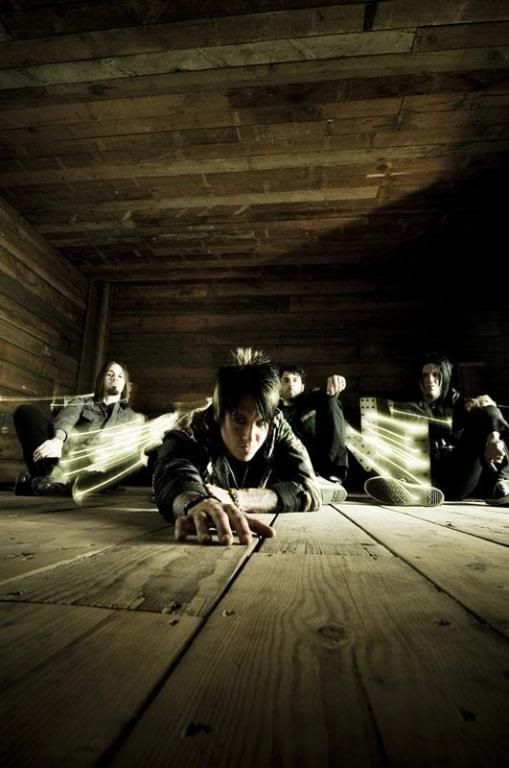 I haven't added this to my profile yet