Last login: 10 months ago
Gender: Female
Page Views: 21597
Points: 38366
Occupation: Executive Assistant
Hey everyone :)

I'm a huge PR fan and would love to connect with people who share my passion. I never go a day without listening to them and even went so far as to have the Paramour Sessions album cover tattooed on my arm... I will forever wear my heart on my sleeve! I also have a faery tattoo on my other arm and several more including my dogs' paw prints tattooed on my feet!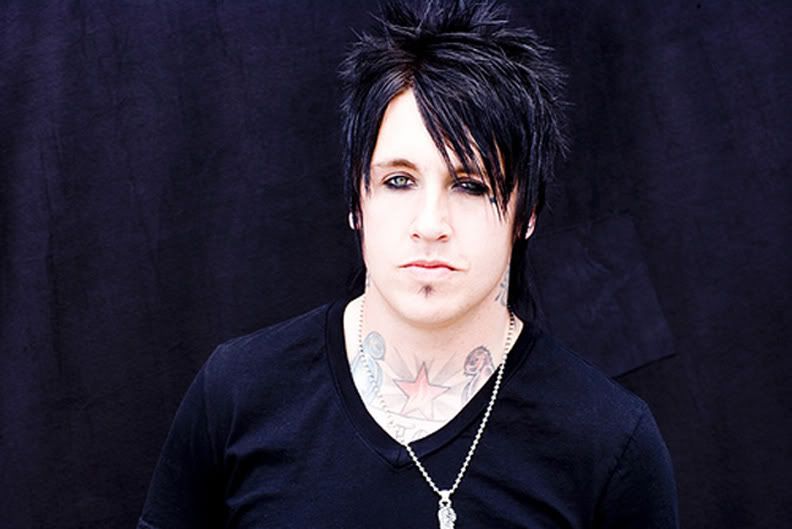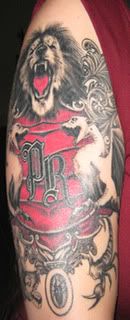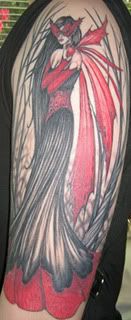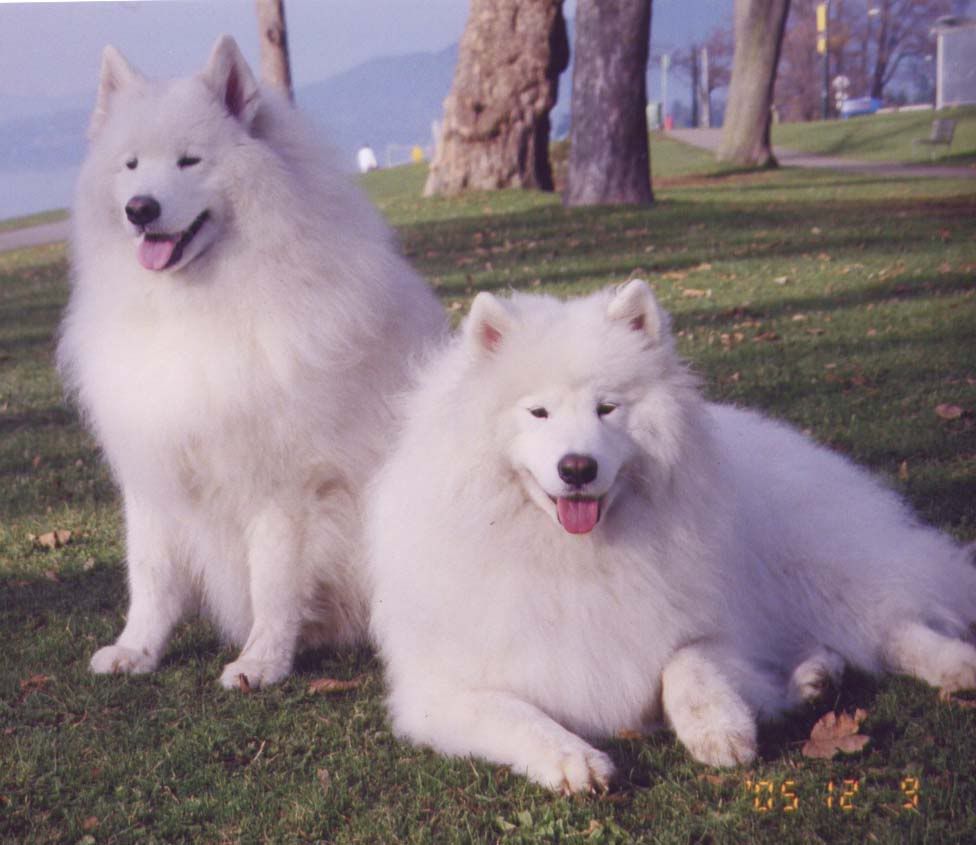 I haven't added this to my profile yet