Last login: 3 years ago
Gender: Female
Page Views: 12805
Points: 35822
Occupation: Computer Operator
I'm All about the Music! I Love Going to Concerts and meeting the bands! I really wanted to meet Jacoby and Tobin!!!! (and I Finally got my chance) These guys are Hotttt! Papa Roach is my favorite band by far!!!! One thing I love about Jacoby is that He NEVER puts on a Bad Show! This man has so much energy it's not even funny! To anyone that has never seen him LIVE you have to go see him....you will not be disapointed trust me!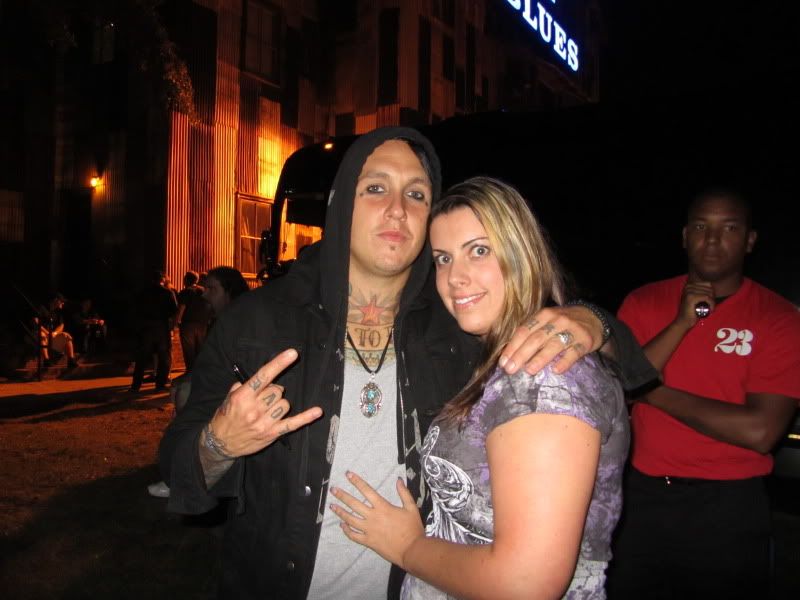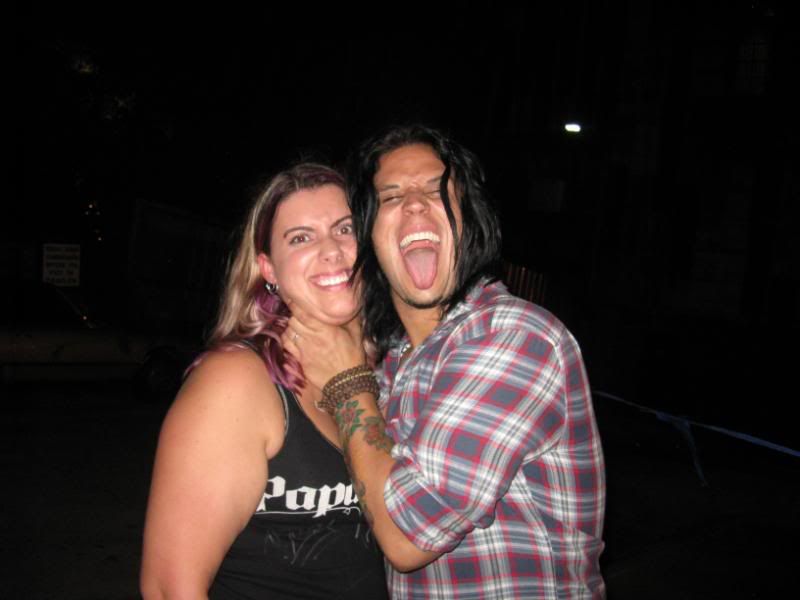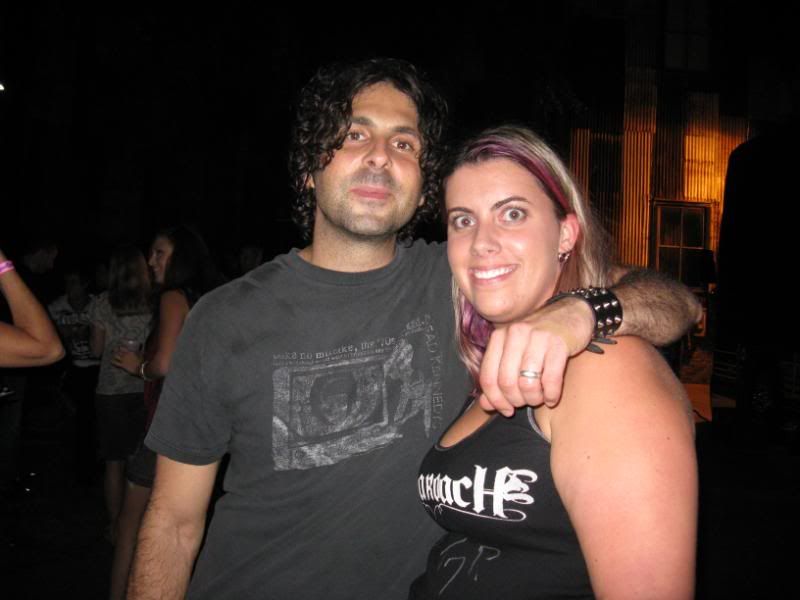 I haven't added this to my profile yet