Last login: 3 years ago
Gender: Female
Page Views: 16977
Points: 34113
Occupation: appointee
Ahoi, I´m since Getting Away With Murder a Papa Roach fan. Before it I never listened to music. Okay I like Death Metal and Dark Wave or EBM but my fave band is and will be Papa Roach.
My first P-Roach show was 26.08.06 in Berlin and after it followed 09.10.06, 02.06.07, 03.10.09 , 04.10.09, 17.07.10, 20.07.10, 11.08.10 and 24.11.10. I bought the ticket for the show in munich 27.04.09, but i couldn´t ´couse i lied in the rehab and the nurses didn´t let me go;-(((.
31.01.08 I became a tattoo, which is addicte to D-Boy.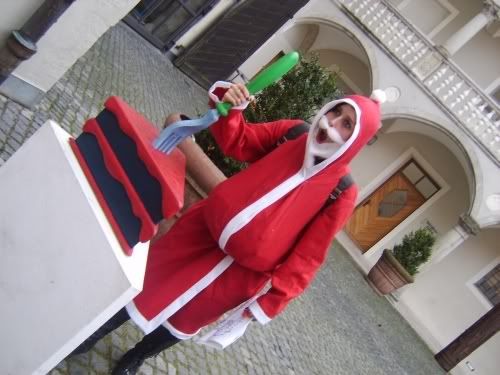 i love it to disguise
I haven't added this to my profile yet