Last login: 4 years ago
Gender: Female
Page Views: 28132
Points: 34537
Occupation: Student
Howdy, my name is NOORA, am so in love with ROCK music and am a huge fan of PAPA ROACH, and JACOBY SHADDIX ROCKS!!! love e'm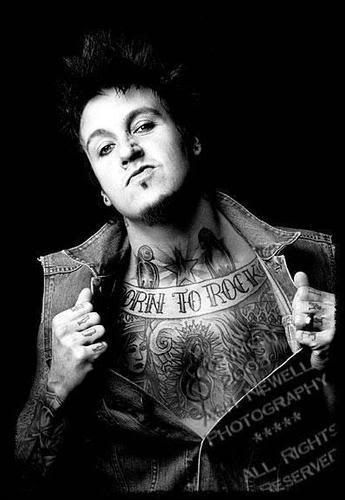 Listen up, turn it up and rock it out.....AM SO IN LOVE WITH THEIR SONGS!!!!! most of their songs mean something to me like some of them are related to stuff i was going through. It is really difficult to choose one of their songs...but i think that Metamorphosis is the best album.....My favorite songs from Metamorphosis are: Lifeline, I almost told you that I loved you, Change or die and March out of The darkness. Favorite songs from their past albums are: Be Free, Scars, Do or Die, Sometimes, Broken Home, last Resort, Time and Time Again, Forever, Time is Running Out and To Be Loved

I THINK THAT I ALMOST SAID ALL OF THEIR SONGS.....LOL like I said before it is difficult to choose one.....

UMM..wht else...am a student at an institution studying chemical engineering I know that sounds boring -__- but what can I say. But I've got my music and I've got PAPA ROACH so I can live...

List of SOME of my favorite bands:
1) Papa Roach
2) Linkin Park
3) Green Day
4) Fall Out Boy
5) Three Days Grace
6) Velvet Revolver
7) Seether
8) Nickelback
9) Lostprophets
10) Breaking Benjamin

AND THE LIST GOES ON N ON......

If u wanna know more bout' me just ask!!!!


I haven't added this to my profile yet