Last login: 4 years ago
Gender: Female
Page Views: 15513
Points: 1664
Occupation: Nurse
I'm Melissa, a huge Papa Roach fan ((obviously)).I have listened to them since Last Resort, but completely fell in love with them after seeing them live on the Bad Boys of Rock Tour '07. I've seen them 8 times now. Have met all the guys a few times. Love music&concerts in general((been to WAY to many concerts in my life to count))

I love pretty much all sports, Cleveland ((LEBRON IS A FUCKING DICK)) I have two tattoos and plan on getting at least one more.Just graduated from nursing school as an R.N. ((that's a registered nurse for those who don't know))

PR Concerts I've been to:
8-24-07:Papa Roach, Buckcherry&Hinder
2-20-09:Papa Roach, Buckcherry&A7X
8-14-09:Papa Roach, Nickelback, Hinder, Saving Abel
11-7-09:Papa Roach, Kill Hannah (((Met Coby&Tony)))
12-9-09:Papa Roach, Halestorm&The OHIO Sky (((Met Tobin&Jerry))
5-20-10: Rock on the Range. (((Saw Jerry again)))
9-12-10 X-Fest Dayton (((Hung out with all the guys@after party)))
10-13-10 Papa Roach, My Darkest Days, Trapt, Skillet (((Jerry again)))

((yay the pictures work again....Since I made a blog with meeting the band pictures, I'll just put up concert pictures))

House of Blues::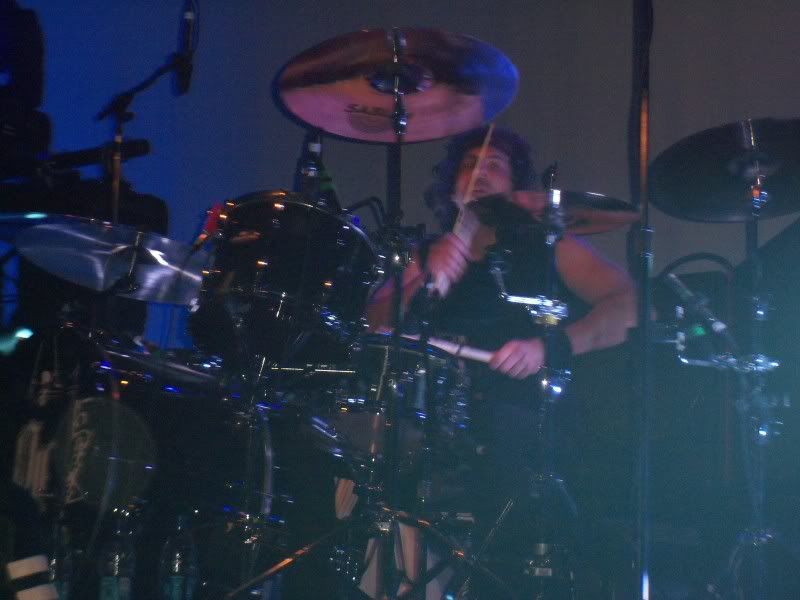 Youngstown::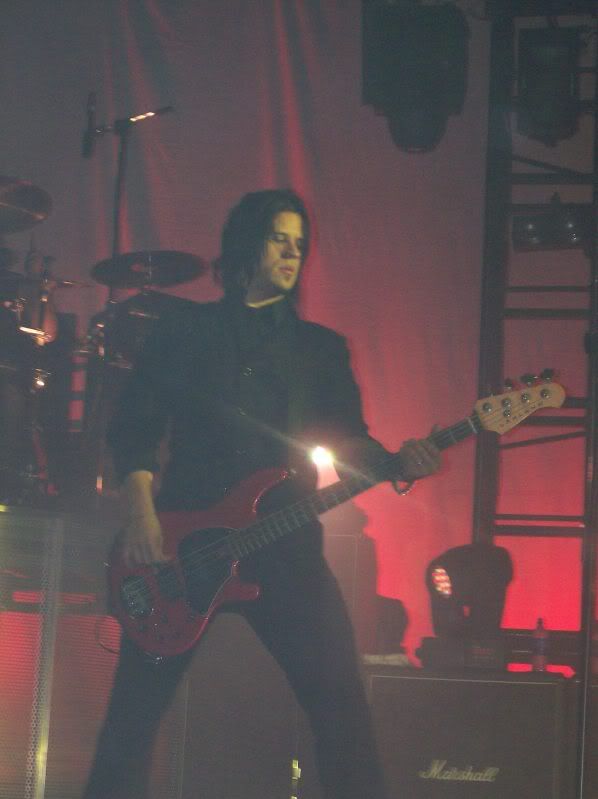 Toledo::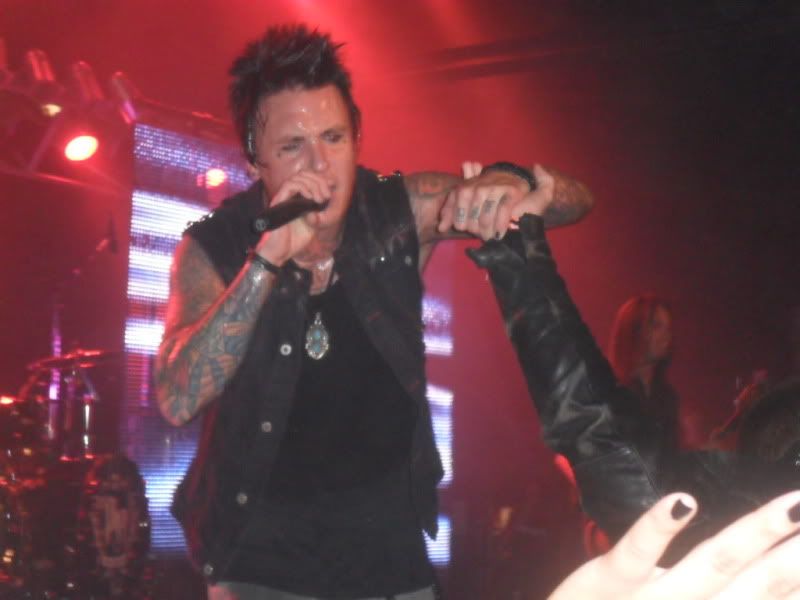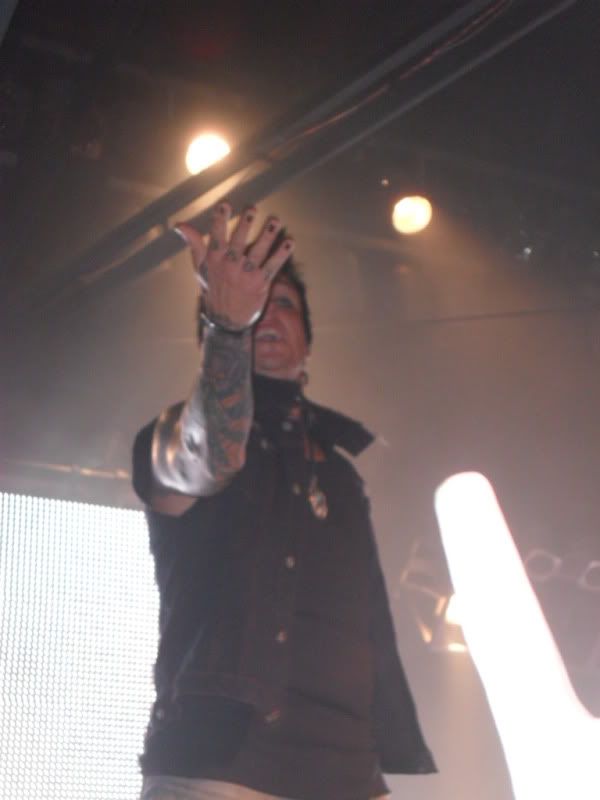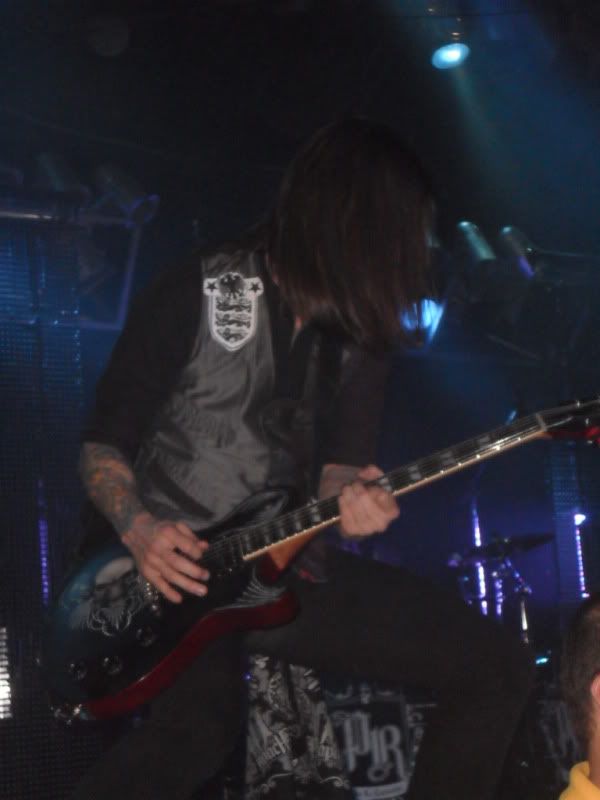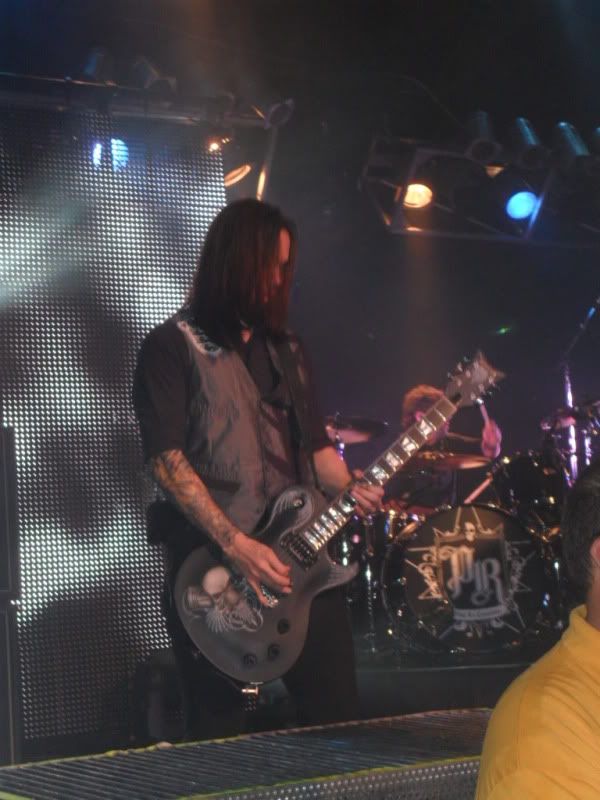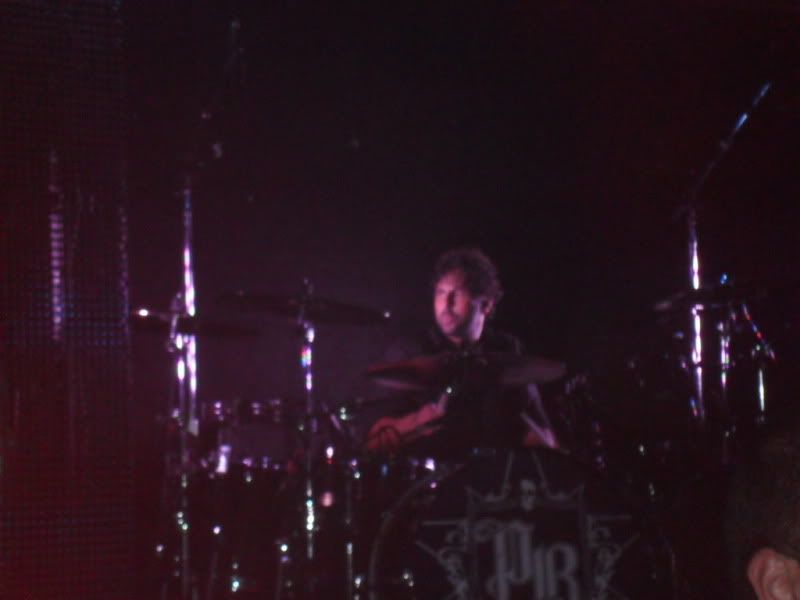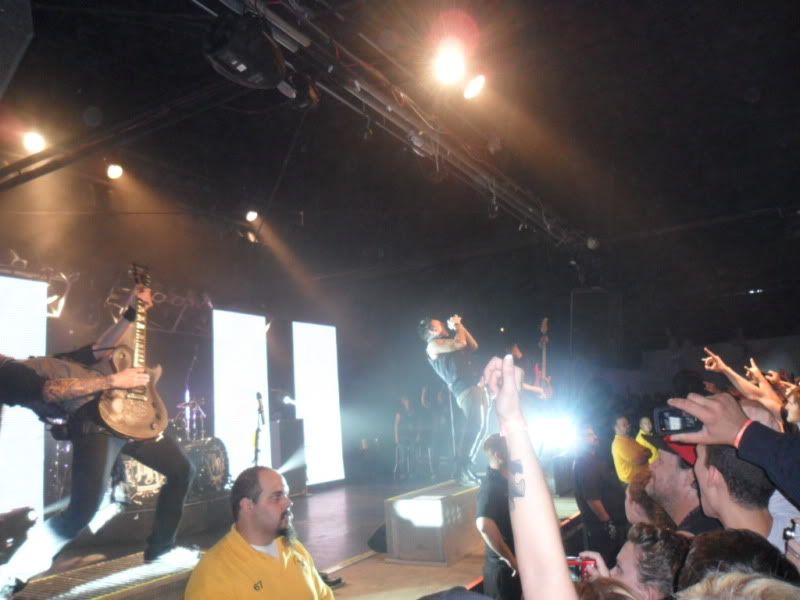 RIP Jimmy "The Rev" Sullivan...You will be missed.
I haven't added this to my profile yet