Meeting the Band
X-Fest Dayton After Party 9-12-10


Jer!


Gotta get the fish-hook ((but shit he pulled my whole face!))


Love Tony P's Mt. man beard


and Tobin.

ROTR 5-22-10




Cleveland in 10 degree weather 12-9-09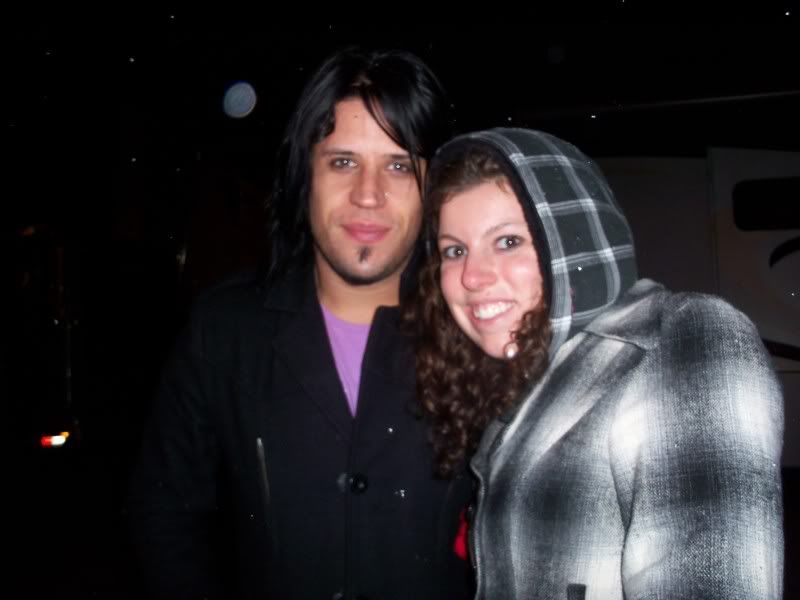 Tobin was sick, but still came out


Jerry was laughing mid-picture taking

Youngstown 11-7-09


He had just gotten off the bus&still had chips in his mouth


Tony was talking about my birthday when i took the picture, ooops


I wanted a funny picture, so he asked if I was into fish-hooking haha....then after the fact told me not to worry he doesn't use that hand....