Last login: 5 years ago
Gender: Female
Page Views: 27251
Points: 32471
Occupation: Rebel
My biggest wish is to see Papa Roach on concert ... !!*
Hey, may somebody help me to convince them? LOL

ABOUT ME
Hi, my name is Karla, I'm from Chile. Call me of the way that you want. The things I like are the musical instruments, guitars and bass in general. My dream is to form a band and be a great guitarist. My idol has always been Jerry Horton, guitarist of Papa Roach and I want him in Chile. I am 14 years old and my birthday is on November 4 ... My favorite music is Thrash Metal and Death Metal. My top bands are: Slipknot, Kreator, Metallica, Possessed, Gorerotted, Municipal Waste, and Papa Roach introduced me to the metal music XDD

HOW I BEGAN TO LISTEN TO PAPA ROACH
Well the first time I have listen something about Papa Roach was when I was 7 years old. My cousin was a great Fan and once we went to the beach and he brought a "jockey" of "Lovehatetragedy" and there was the baby with the earphones and all of that. I was little so I readed "Rapa Roach" xDD and I just ignored it. But when I listened to them by first time it was simply awesome, when I was 11 or 12 years old, when was Halloween, I decided to listen to metal, cause my friends told me that it was scary xD so I listened to some bands that were cool, but then I remember to my cousin, and Papa Roach and I listened to "Scars" I felt that I had to listen to them and to be a fan, and look at me :)

SHIT
If you have any questions, just my add me to my Messenger: peoplexequalxsht@ hotmail.com and take this serial of numbers, you will know what is this: +56 (9) 89519962 begin_of_the_skype_highlighting              +56 (9) 89519962      end_of_the_skype_highlighting begin_of_the_skype_highlighting              +56 (9) 89519962      end_of_the_skype_highlighting bye bitches!

Hey Comment Please !! :D I Wanna Be Popular In This Place LMFAO !



Make your own Glitter Graphics
Jacoby...
Tobin...
Tony...
Jerry...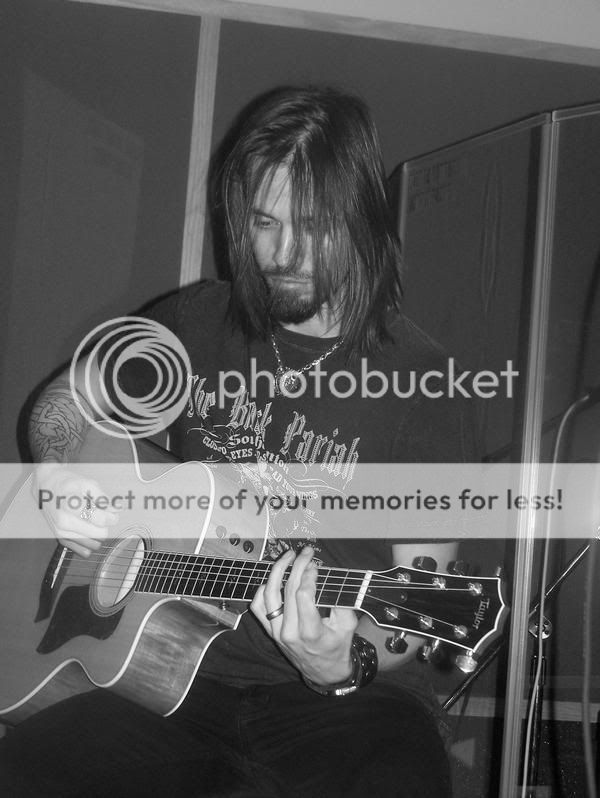 And Dave... I Miss Him...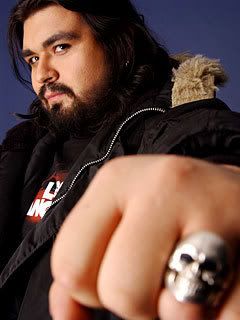 I fucking love Papa Roach :D I wanna play the guitar like Jerry, he's my idol and he's my inspiration to play the guitar :) I totally respect him ! And I was trying to talk him on Twitter... He answer some messages I sent him but not at all u.u What does he think about me? xDD I think he hates me u_u But anyway I love him and I'll be his fan 4 ever :DD

Make your own Glitter Graphics

Make your own Glitter Graphics
I HAVE MADE VERY GOOD FRIENDS HERE ! AND EVERYONE LOVES PAPA ROACH SO I'M VERY HAPPY AND I WANT TO THANK TO ALL THESE PEOPLE 'CAUSE YOU HELPED ME TO BE A BETTER ROACHER AND I'M FUCKIN EXITED ABOUT THAT XD I LOVE YOU ALL !!