Last login: 4 years ago
Gender: Female
Page Views: 15062
Points: 32697
Occupation: photographer
I'm Papa Roach fan from Poland XD
Just Little Alien, also known as paperpheasant.
I run the PRClub on deviantArt.
I love aikido, photography and english. I fall for everything that comes from the UK, which means David Tennant, Pete Doherty and Richard Hammond. My mates tell me I'm semi- british already.
And work sucks.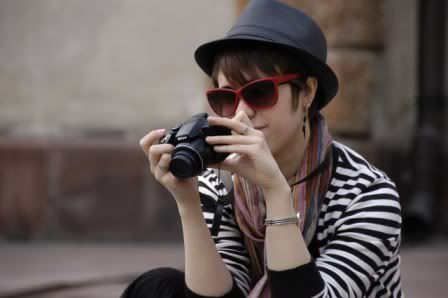 I haven't added this to my profile yet